DIRECT TO CONSUMER SOLUTIONS THAT GET RESULTS
Together with you, we help to integrate your merchandising, branding and strategic efforts across your entire company and all platforms. Helping to breakdown silos and build a total team.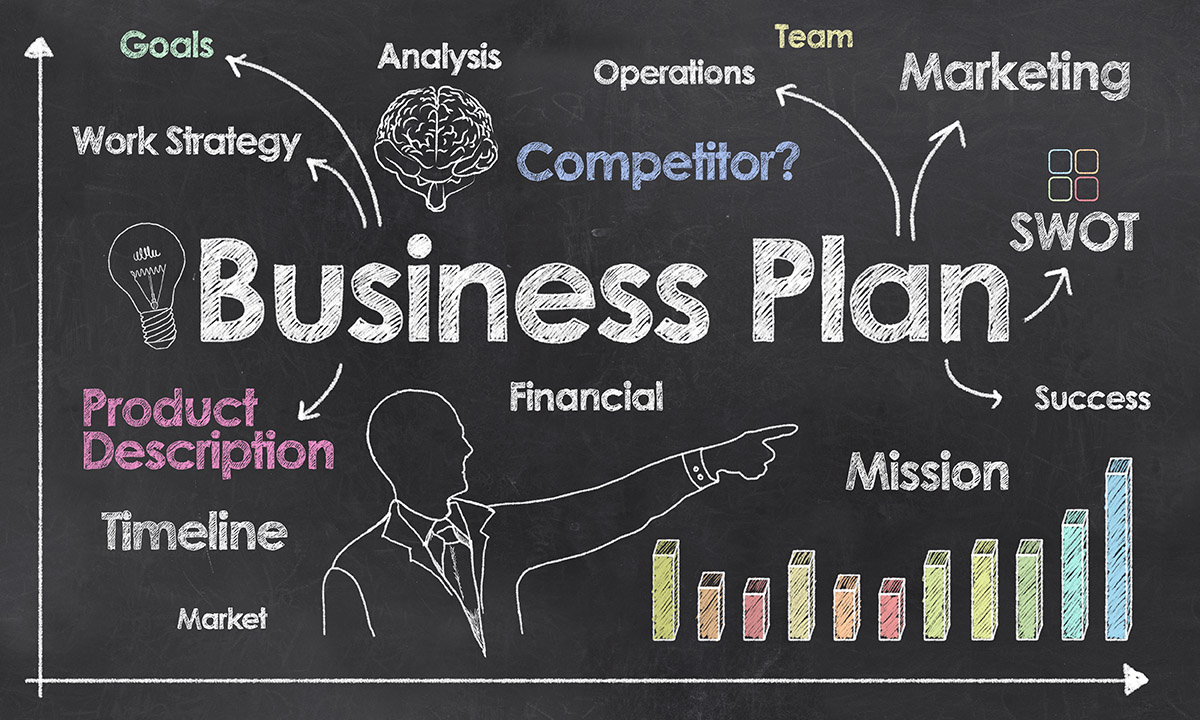 Strategic Planning
Every company needs an action plan—a Strategic Plan—to survive and be profitable. A plan that answers all the whats, whys, whos, whens, and hows of reaching the objectives. With today's lean/mean staffing, most companies do not have the resources to develop their plan. We are here to support you.
Merchandise SWOT Analysis
We believe what defines your company is your merchandise; the offerings, pricing and uniqueness. A Merchandise SWOT analysis of your Strengths, Weaknesses, Opportunities, and Threats is the key to success. We'll guide you in the SWOT analysis and developing your Smart Goals.
Smart Goals
Based on the SWOT analysis we'll guide you in setting Smart Goals.
Strategic—defined by your business goals/objectives
Measurable—setting KPIs to evaluate company's performance
Attainable—within your company's abilities and resources
Relevant—to your company and staff's capabilities
Time-bound—keeps team focused on your goals
Kathleen Schultz Marketing will ensure your planning is both Strategic and Structured, based on your SWOT analysis that will develop your Smart Goals.
If you always do what you always did, you'll always get what you always got.
Without a STRATEGY a company's goals are just a dream. Your Plan is your roadmap to success and it needs to be based on first a SWOT analysis and second the development of Smart Goals.

Implementation management
Leadership
We provide the leadership to develop winning Strategies and the Implementation of your USP, the merchandise Art & Science for you, and your staff's collaboration.
USP
Your Unique Selling Proposition is your merchandise—the selection, assortment, pricing, and presentation. Defining your USP is the first step in the development of plans that will reach your goals.
Art & Science
Choosing the "right" product for your customer is part Art and part Science. The Art is in the assortment, pricing and presentation. The Science is the analysis of your sales results, your customer base, your competition and market trends.
Collaboration
Without collaboration and buy-in between the stakeholders the best of plans is doomed to failure. We work with your staff to eliminate any departmental "silos."
Even the best Strategy is useless if it's not properly IMPLEMENTED. Too often a company will spend time and resources to develop its plans and then put them on a shelf. We're here to help implement your growth plans.
If you can't measure it, you can't manage it. If you can't manage it, you can't improve it.

Results Oriented Solutions
Your success depends on the right solutions to the challenges you face. Thus, your plan must include answers to solve both short and long-term concerns.
Structured Planning Process
We guide your planning process to ensure that your plan is based on sound analysis and your resources.
Integration
Your merchandise and inventory planning must be fully integrated with your brand, its image, and your resources to guarantee success.
Evaluate & Modify
After the results are in, we'll provide unbiased evaluation using Direct to Consumer industry KPIs, analysis of your competition, and recommend modifications for your continued success.
Without strategy, execution is aimless. Without execution, strategy is useless.
In collaboration with you, we develop results-oriented solutions tailored to your company, customer, products and goals.