It's all about the stuff!
It's all about the stuff!
It's all about the stuff!
It's all about the stuff!
It's all about the stuff!
It's all about the stuff!
Direct to Consumer Consulting for Ecommerce & Catalog
We lead D2C companies in the development and achievement of their merchandise strategies through better product positioning—the Art and Science—that reinforces the brand. It all starts with sound research and evolves into the selection of the product assortment and pricing that sells and that's why—
DIRECT TO CONSUMER SOLUTIONS THAT GET RESULTS
Together with you, we help to integrate your merchandising, branding and strategic efforts across your entire company and all platforms. Helping to breakdown silos and build a total team.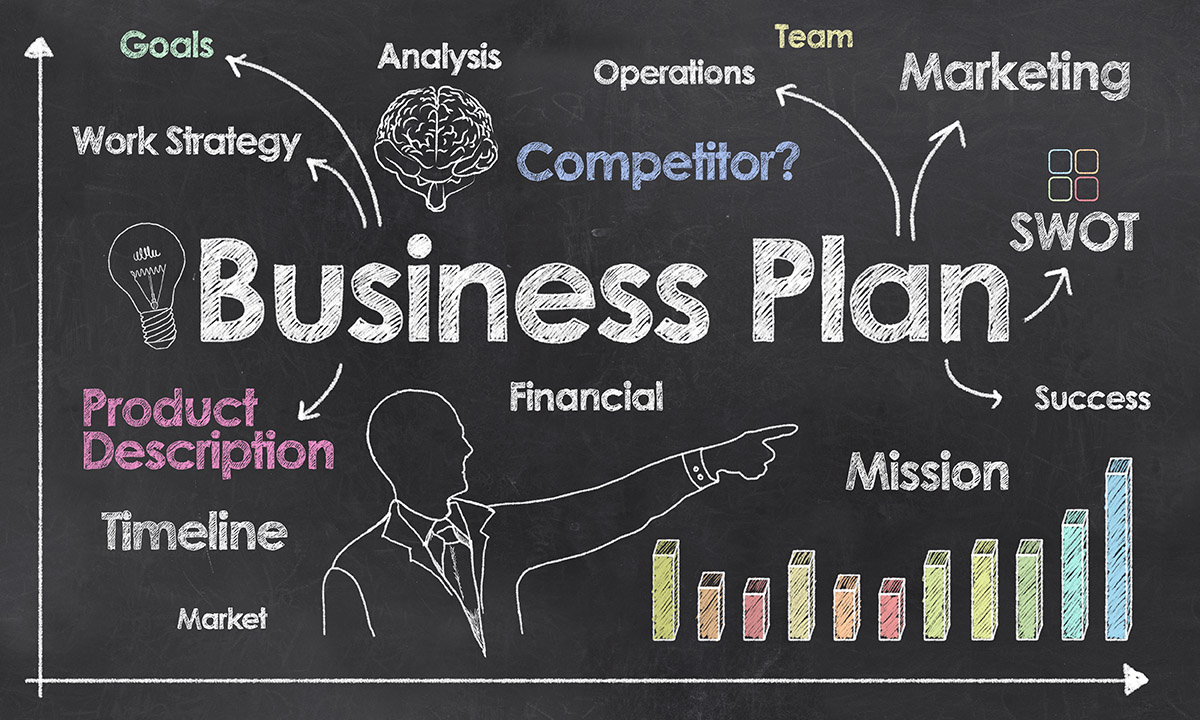 Strategic Planning
Every company needs an action plan—a Strategic Plan—to survive and be profitable. A plan that answers all the whats, whys, whos, whens, and hows of reaching the objectives. With today's lean/mean staffing, most companies do not have the resources to develop their plan. We are here to support you.
Merchandise SWOT Analysis
We believe what defines your company is your merchandise; the offerings, pricing and uniqueness. A Merchandise SWOT analysis of your Strengths, Weaknesses, Opportunities, and Threats is the key to success. We'll guide you in the SWOT analysis and developing your Smart Goals.
Smart Goals
Based on the SWOT analysis we'll guide you in setting Smart Goals.
Strategic—defined by your business goals/objectives
Measurable—setting KPIs to evaluate company's performance
Attainable—within your company's abilities and resources
Relevant—to your company and staff's capabilities
Time-bound—keeps team focused on your goals
Kathleen Schultz Marketing will ensure your planning is both Strategic and Structured, based on your SWOT analysis that will develop your Smart Goals.
If you always do what you always did, you'll always get what you always got.
Without a STRATEGY a company's goals are just a dream. Your Plan is your roadmap to success and it needs to be based on first a SWOT analysis and second the development of Smart Goals.

Implementation management
Leadership
We provide the leadership to develop winning Strategies and the Implementation of your USP, the merchandise Art & Science for you, and your staff's collaboration.
USP
Your Unique Selling Proposition is your merchandise—the selection, assortment, pricing, and presentation. Defining your USP is the first step in the development of plans that will reach your goals.
Art & Science
Choosing the "right" product for your customer is part Art and part Science. The Art is in the assortment, pricing and presentation. The Science is the analysis of your sales results, your customer base, your competition and market trends.
Collaboration
Without collaboration and buy-in between the stakeholders the best of plans is doomed to failure. We work with your staff to eliminate any departmental "silos."
Even the best Strategy is useless if it's not properly IMPLEMENTED. Too often a company will spend time and resources to develop its plans and then put them on a shelf. We're here to help implement your growth plans.
If you can't measure it, you can't manage it. If you can't manage it, you can't improve it.

Results Oriented Solutions
Your success depends on the right solutions to the challenges you face. Thus, your plan must include answers to solve both short and long-term concerns.
Structured Planning Process
We guide your planning process to ensure that your plan is based on sound analysis and your resources.
Integration
Your merchandise and inventory planning must be fully integrated with your brand, its image, and your resources to guarantee success.
Evaluate & Modify
After the results are in, we'll provide unbiased evaluation using Direct to Consumer industry KPIs, analysis of your competition, and recommend modifications for your continued success.
Without strategy, execution is aimless. Without execution, strategy is useless.
In collaboration with you, we develop results-oriented solutions tailored to your company, customer, products and goals.
OUR APPROACH TO YOUR DIRECT TO CONSUMER SUCCESS
We become a part of your team to ensure that your goals, both growth and profitability, are achieved. How do we do this—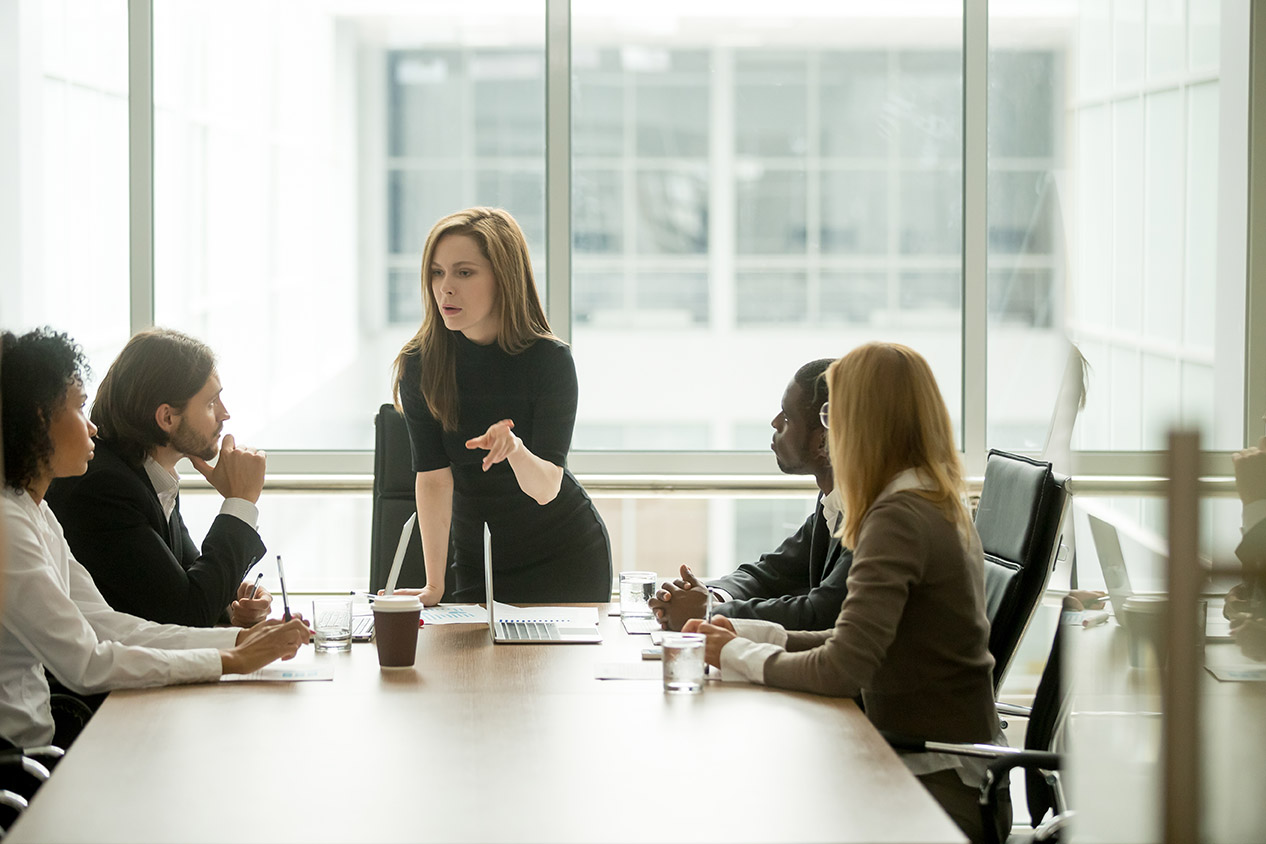 Listen / Analyze
We listen to understand your company, goals, products, performance, competition and resources. This information, combined with our extensive experience in the Direct to Consumer channels, guides us in assisting in the development of your plans.
Develop Strategies
Utilizing Industry Best Practices and our management and consulting experience, our analysis, and your input, we'll support you and your staff in the development of strategies that will help you reach your goals.
Execute Your Strategies
We engage your entire team in the implementation to ensure internal alignment and the success of your plan.
Evaluate / Modify
We'll guide you in evaluating your results to ensure that the correct analysis is done and then show you where, what and how to modify your programs and merchandise, the offers and pricing to achieve your goals.
Cardinal Rules of Business
Product is King/Queen. Never compromise quality for price.
Almost Right Now is Better than Exactly Right Later.
A Bad Decision is better than No Decision at all.
Always tell the bad news First—never Last.
Invest your time in Winners—not Losers
Have Fun doing what you're doing or find something else To Do!
Do 1st things FIRST and 2nd things NEVER!
"It's All About the Stuff" Kathleen Schultz Marketing, the leading D2C merchandise consulting firm in the San Francisco Bay Area, advises its clients, based on their USP, in the development of their merchandise and business strategies that supports their growth and profitability.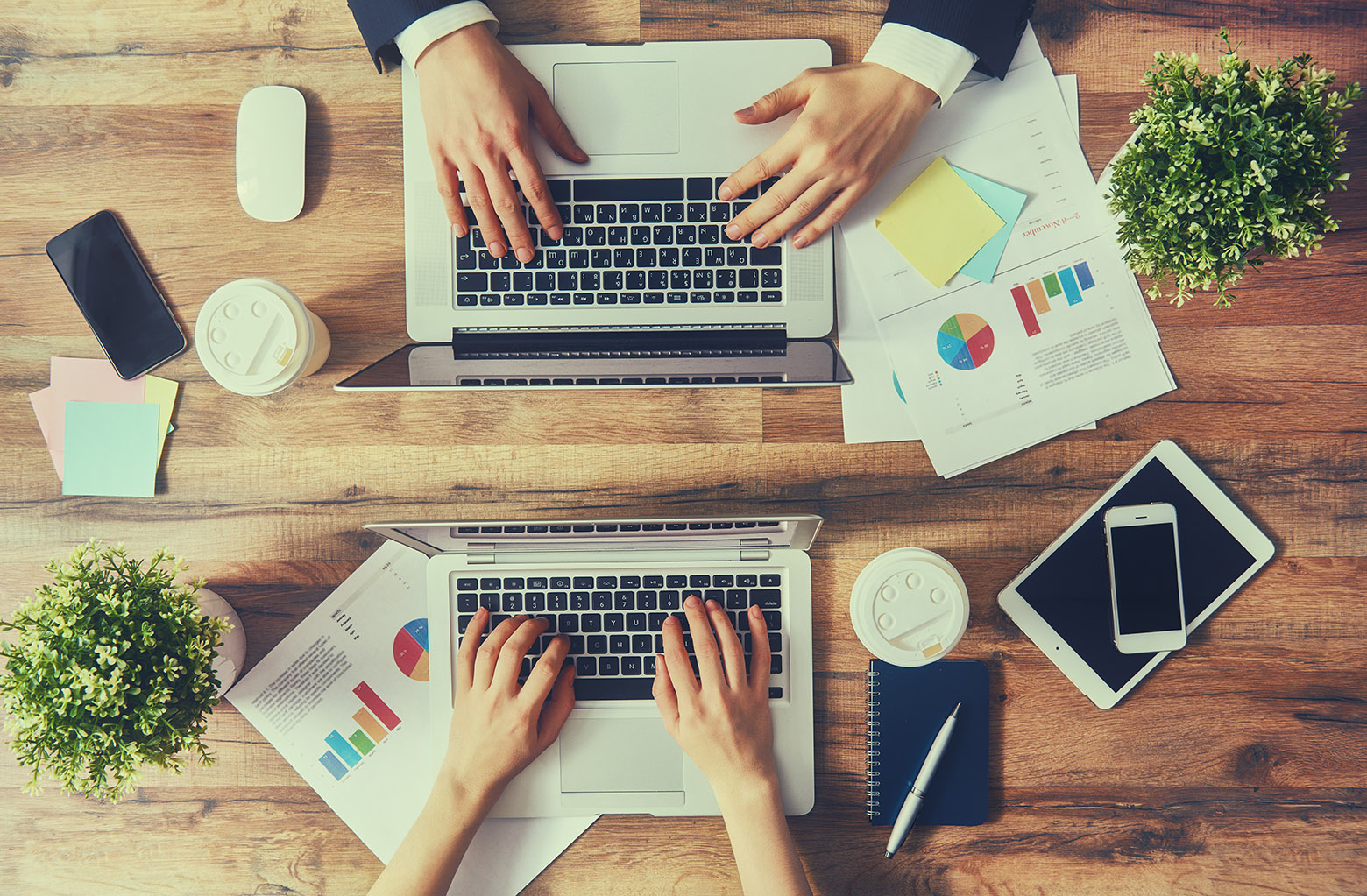 It's All About the Stuff! That has been my motto since I first began my career as a merchant in New York. At the end of the day, the customer either buys or they don't. Why? No matter how beautifully you present your merchandise, no matter where/how you advertise it, if you don't have the right merchandise, at the right price and the right time, you're likely to fail.
Picking, pricing and presenting the right merchandise requires knowledge of your categories and marketplace. Too often merchants select products they think the customer will love, frequently because they love it. But they don't take the time to understand their customer, their competition and the market. That's where I can help. With my years of merchandise, inventory management and Direct to Consumer Consulting for Ecommerce and Catalog experience, I will guide your company to profitability and growth.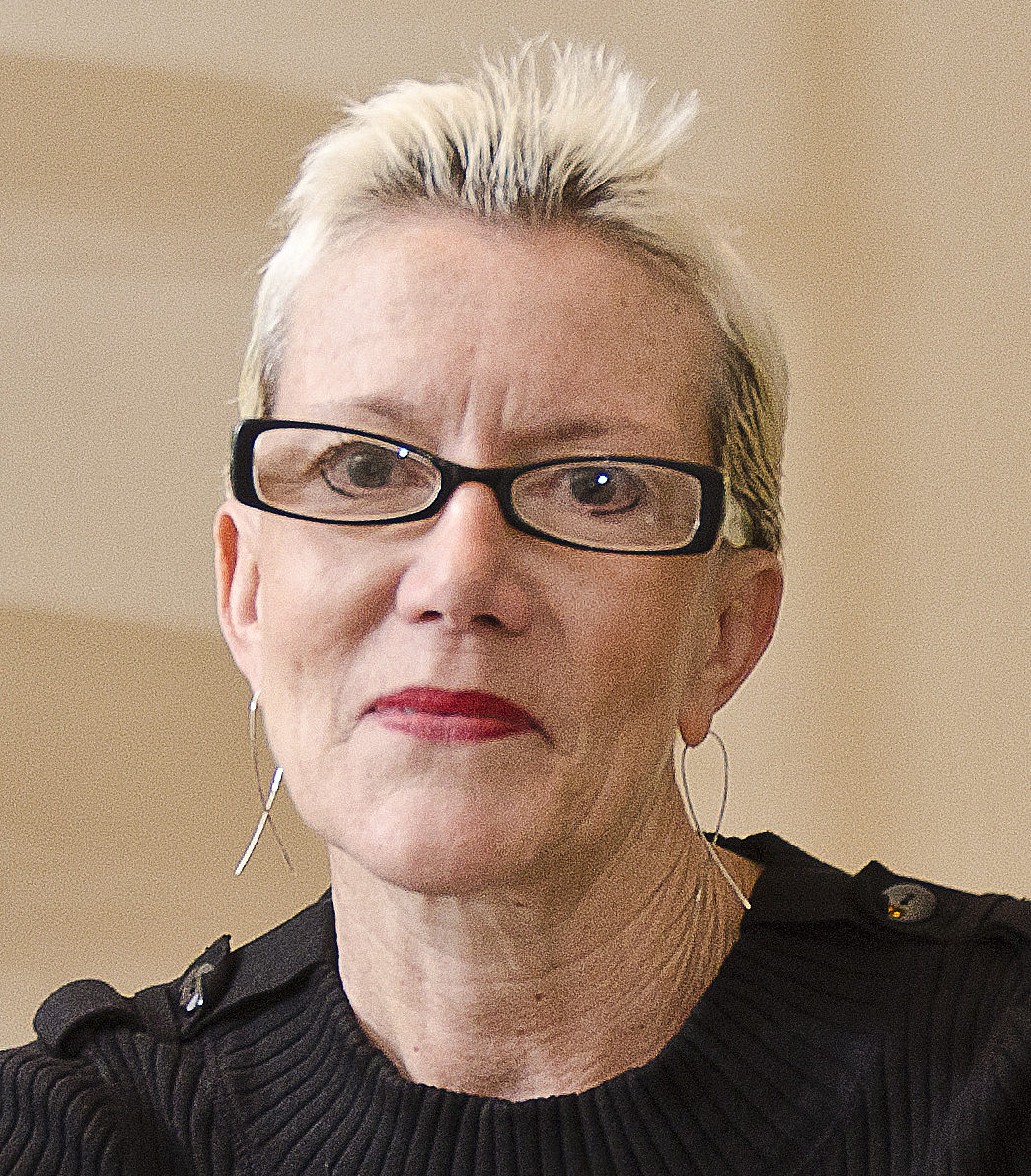 My Career Path
I started my merchandise career in Lane Bryant's catalog division and went on to work for some of the leading D2C companies. Including being VP of the women's apparel category at Hanover House, VP of catalogs for I. Magnin, the west coast's version of Bergdorf Goodman, and VP of D2C for Ethel M Chocolates, the gourmet division of Mars Foods. During my career, I successfully conceived, developed and launched three catalogs in different categories: men's apparel, gifts and women's plus size. As a consultant, I've guided companies from startups to $100,000,000+ in a wide range of categories: home furnishings, food, women's apparel, floral, gifts, coffee and even promotional products.
As a recognized thought leader, I frequently address symposiums and industry events to provide my unique method of interpreting a company's KPIs and marrying that to the Art and Science of Merchandise.
On a personal note, I feel it's important to have interests that are outside my work. I have been president and board member for several organizations, including Women's Networking Alliance, a women's business owners group, Mended Hearts Oakland chapter, the leading national organization for heart patients and caregivers, and the Northern California Catalog Club.
I'd love to help your company succeed. So, Let's Start Something!
Throughout my career, I have been privileged to work for some of the largest retailers, starting with Sears, Roebuck & Co. when it was the industry giant, as well as start-ups. I've also worked in entrepreneurial firms and Fortune 500 companies in a senior executive capacity. This experience has provided me with insight into what works and what doesn't.
During my corporate career, I was responsible for the marketing and merchandising functions at several companies, finishing as COO of a $100+ million-dollar men's apparel firm. This, coupled with over 20+ years as a consultant to companies from start-ups to giants, in a wide range of product categories, has given me a perspective that few have. Moreover, during my time as a consultant, I've worked with investment firms, aiding them in advising on an investment or helping them rescue a company in their portfolio. Like my partner, Kathleen Schultz, I have worked in a wide variety of categories from apparel to food, from furnishings to floral.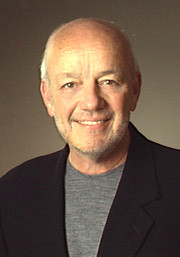 I believe that 70% of success for a company is its product offerings. Whether it's Amazon or the corner store. The key to success is knowing your merchandise strengths and weakness. In today's world, few managers can find the time to figure out what needs to be done to be a winner as they're buried in solving the day-to-day issues.
On a personal level, as a Cubs fan, one of my lifelong high points was watching them win the World Series in 2016. Couldn't stop jumping up and down and screaming "they WON". And I would like to help you be a winner as well.
What industry experts say about us
"Kathleen really understands the customer-merchandise relationship and how to work with teams to bring out the best possible merchandise offerings. She prioritizes the brand vision coupled with data-centric analyses to really figure out what makes sense and how to launch it. Every business is unique and she understands those differences in a unique way. She embraces an investigative "root cause" approach to conquering road blocks with day-to-day functioning of teams and planners to execute on the visions and initiatives."
Debbie Wallace—Marketing and Operations Consultant at Debbie Wallace Consulting
"I had the good fortune of working with Kathleen Schultz via two of my catalog/direct mail marketing clients. If you are considering hiring Kathleen, there's no need to hesitate! She is personable, professional, reliable and meets a challenge head-on with perseverance and dedication.
Kathleen listens to what her clients are saying, analyzes their needs and quickly provides suggestions and solutions. She is considerate and collaborative when working with team members. Kathleen brings an expansive amount of experience to the table. Therefore, in addition to her own area of expertise, she is able to offer clients an understanding of the various components involved in the overall scope of the project.
I can attest that Kathleen is a talented and terrific person to work with. I hope you'll enjoy working with her, too!"
Nina Bookbinder—Creative Director/Designer Nina Bookbinder Design
"Monastery Icons serves a niche market for traditional Catholic sacred art and has been in business since 1981. Kathleen Schultz Marketing has helped us in many ways in our years of association with them. Their analysis of the financial side of our merchandising has been particularly helpful – i.e., assessing our offerings in different pricepoint ranges, the profitability for each of these groups, the opportunities brought by bundling lower-priced products were all areas where their advice has improved our bottom line. Another important area has been their analysis of our various product categories – which of these have the strongest appeal to our customers, and how profitable these are compared to each other (not always the same thing!). Their other strong points include financial analysis, and just being well-connected; quite simply, Kathleen and Bill know a lot of people in a lot of different aspects of the marketing world, and their assistance led us to some key contacts that helped open up our Amazon and international markets."
Father Seraphim Weber, Monastery Icons
"I have known Kathleen for many years as she has moved through her professional career. As chief merchant for a major department store, she developed her ability to allow brand strategy to drive merchandise planning and positioning. As CEO of a specialty retailer, she not only assured a merchandise assortment that drove top line but also achieved margin and delivered a profitable bottom line. As a merchandise consultant, she has worked with hundreds of retailers helping them develop their brands and deliver a unique selling position to serve their customers. She is expert in data driven merchandise planning letting analysis drive merchandising decisions while still applying judgement based on brand and knowledge of the customer. She has served as a consulting partner at two consulting firms, LENSER and CohereOne, where I have served as CEO and delivered outstanding service to our clients. I highly recommend her to review and improve your brand and merchandise positioning or help you develop a plan to assure growth and profits."
John Lenser—CEO, American Fifth Act., Inc
"I have had the privilege of working with Kathleen for many years. She is talented, creative and intelligent and as a result, she has become a trusted advisor whose opinion I seek often. Kathleen has helped our company in countless ways over the years. Her merchandising vision, both creatively and analytically, have been invaluable. She helps us keep our eye on the "big picture" with the product being central to the success of the business, while she is also able to discuss and strategize on the details when needed. She is highly respected in the D2C industry demonstrated by being a sought-after speaker and advisor at many of the best trade conferences throughout the country. I have so much respect and admiration for her and would encourage anyone that needs help or improvement in her areas of expertise to utilize her whenever possible."
Tracy Amiral—CEO, Making It Big
"I have worked with Kathleen Schultz on many strategic merchandising projects with leading omnichannel retailers. Kathleen brings a unique blend of hands-on experience, intuitive merchandising sense and data-driven analysis for her recommendations. She excels at creating and editing the product assortments to meet changing customer preferences by aligning market trends with brand strengths. She will then optimize how retailers engage customers with the products through inspiring merchandising by channel and device. Kathleen will help keep your assortment fresh, relevant and profitable in this dynamic market."
John Kinsella—Partner, Red Banks Consulting
"I have known Kathleen for many years. She and I have presented many joint sessions on merchandising at various conferences and seminars throughout the years. She brings a wealth of knowledge to all her clients and guides them in a thorough analysis of their business. Her detailed SWOT (strengths, weaknesses, opportunities, and threats) analysis enlightens her clients on proper steps to enhance their brand and merchandise directions. She then works with her clients to fulfill the positive direction. She is personable, knowledgeable, direct yet down to earth that makes her an asset to any organization. I strongly recommend Kathleen."
George Mollo–President, GJM Associates, Inc
"When it comes to D2C, Kathleen Schultz knows her stuff. I had the pleasure of working with her on a series of catalogs for Gevalia Kaffe when she was consulting with them. She brought me in to write the copy. She guided the buyers in merchandising each of the books, helped them source unique products, and oversaw the creative process, resulting in well-planned, well-executed catalogs. Since then I've been impressed by her ability to consult in almost every merchandise category: apparel, home décor, window coverings, chocolate, jewelry…and more. Whether it's e-commerce or catalog, Kathleen Schultz and her partner, Bill Dean, have the experience and savvy to help you succeed. And they're fun to work with, too!"
Lanny Udell, Copywhiz
Artful Home
Belk Department Stores
Bella Bliss
Branders.com
Calyx & Corolla
Cognizant Softvision Suite
Cohere One
Commerce V3
Crosspoint Venture Partners
Duty Free Shops
Ethel M Chocolates
Fit for Commerce
Gevalia Kaffe
Intuit
Legendary Whitetails
Lett Direct, Inc
Loveless Café
Making It Big
Monastery Icons
Nautica
New Pig
Patrick James
Quadras Integrated
Silhouettes
Smith & Noble
Sun Capital Partners, Inc
Thoma Bravo, LLP
US School Supply
Winterthur Museum
Z Gallerie