"It's All About the Stuff" Kathleen Schultz Marketing, the leading D2C merchandise consulting firm in the San Francisco Bay Area, advises its clients, based on their USP, in the development of their merchandise and business strategies that supports their growth and profitability.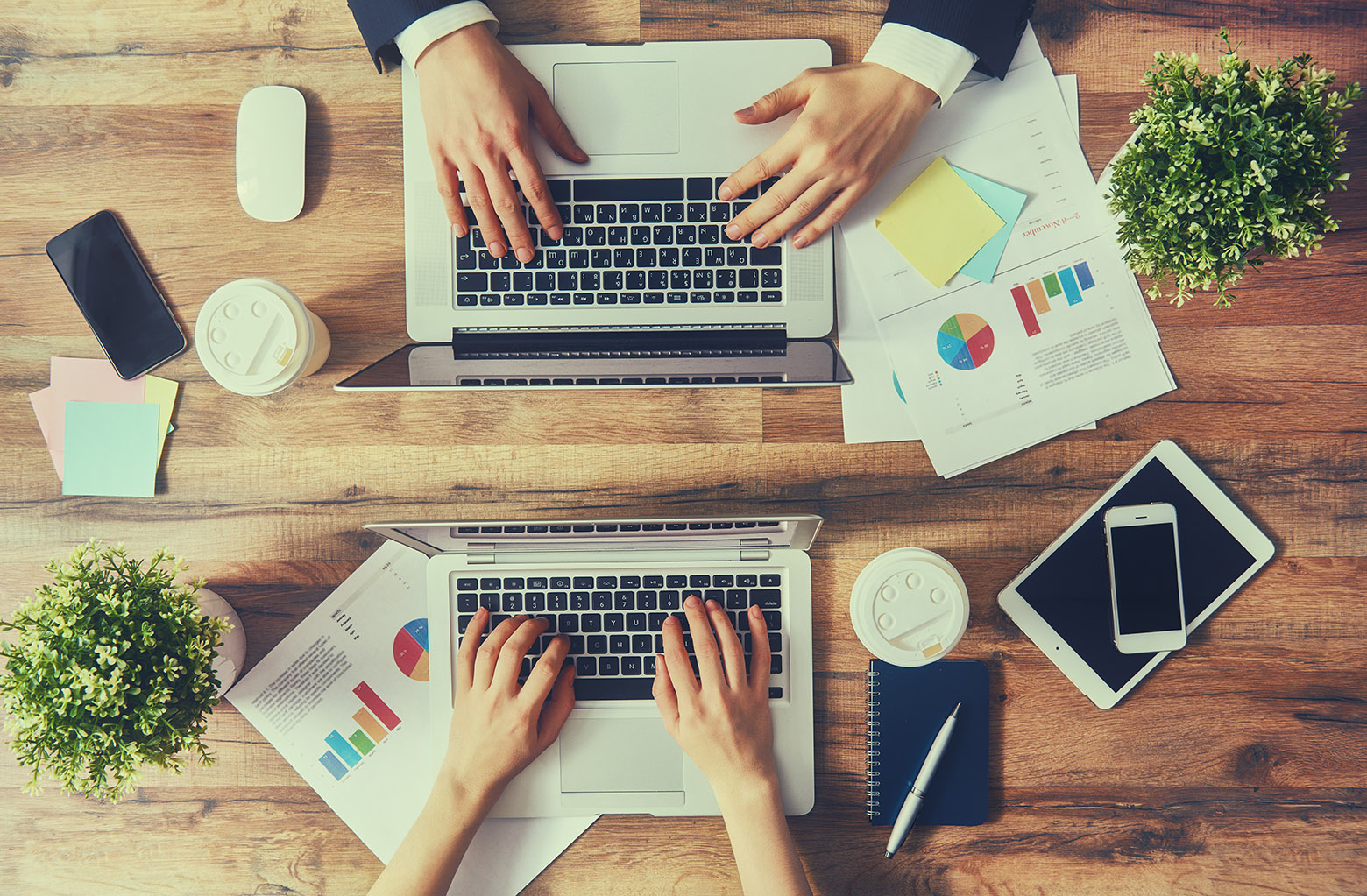 It's All About the Stuff! That has been my motto since I first began my career as a merchant in New York. At the end of the day, the customer either buys or they don't. Why? No matter how beautifully you present your merchandise, no matter where/how you advertise it, if you don't have the right merchandise, at the right price and the right time, you're likely to fail.
Picking, pricing and presenting the right merchandise requires knowledge of your categories and marketplace. Too often merchants select products they think the customer will love, frequently because they love it. But they don't take the time to understand their customer, their competition and the market. That's where I can help. With my years of merchandise, inventory management and Direct to Consumer Consulting for Ecommerce and Catalog experience, I will guide your company to profitability and growth.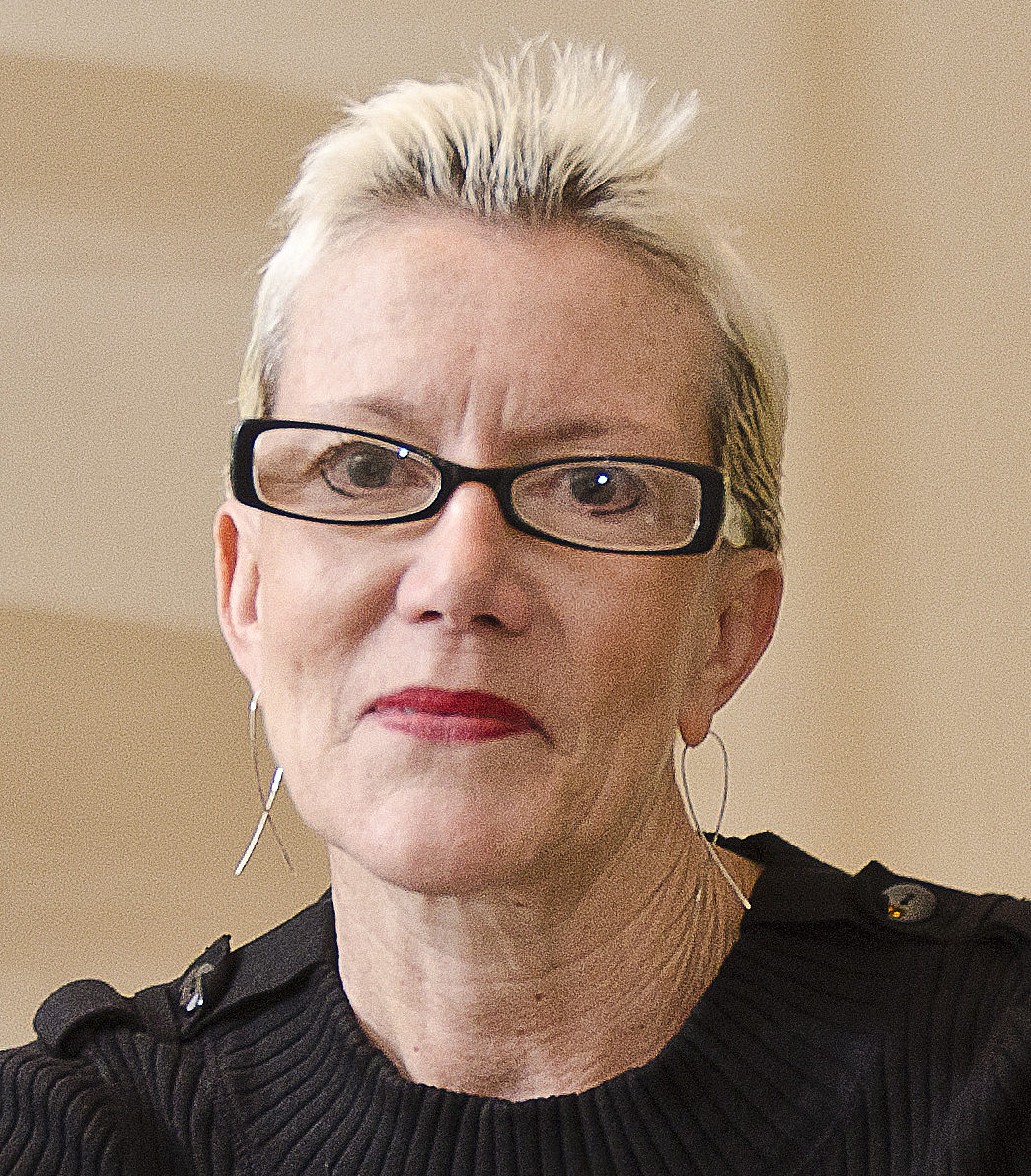 My Career Path
I started my merchandise career in Lane Bryant's catalog division and went on to work for some of the leading D2C companies. Including being VP of the women's apparel category at Hanover House, VP of catalogs for I. Magnin, the west coast's version of Bergdorf Goodman, and VP of D2C for Ethel M Chocolates, the gourmet division of Mars Foods. During my career, I successfully conceived, developed and launched three catalogs in different categories: men's apparel, gifts and women's plus size. As a consultant, I've guided companies from startups to $100,000,000+ in a wide range of categories: home furnishings, food, women's apparel, floral, gifts, coffee and even promotional products.
As a recognized thought leader, I frequently address symposiums and industry events to provide my unique method of interpreting a company's KPIs and marrying that to the Art and Science of Merchandise.
On a personal note, I feel it's important to have interests that are outside my work. I have been president and board member for several organizations, including Women's Networking Alliance, a women's business owners group, Mended Hearts Oakland chapter, the leading national organization for heart patients and caregivers, and the Northern California Catalog Club.
I'd love to help your company succeed. So, Let's Start Something!
Throughout my career, I have been privileged to work for some of the largest retailers, starting with Sears, Roebuck & Co. when it was the industry giant, as well as start-ups. I've also worked in entrepreneurial firms and Fortune 500 companies in a senior executive capacity. This experience has provided me with insight into what works and what doesn't.
During my corporate career, I was responsible for the marketing and merchandising functions at several companies, finishing as COO of a $100+ million-dollar men's apparel firm. This, coupled with over 20+ years as a consultant to companies from start-ups to giants, in a wide range of product categories, has given me a perspective that few have. Moreover, during my time as a consultant, I've worked with investment firms, aiding them in advising on an investment or helping them rescue a company in their portfolio. Like my partner, Kathleen Schultz, I have worked in a wide variety of categories from apparel to food, from furnishings to floral.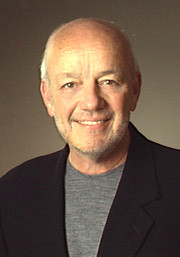 I believe that 70% of success for a company is its product offerings. Whether it's Amazon or the corner store. The key to success is knowing your merchandise strengths and weakness. In today's world, few managers can find the time to figure out what needs to be done to be a winner as they're buried in solving the day-to-day issues.
On a personal level, as a Cubs fan, one of my lifelong high points was watching them win the World Series in 2016. Couldn't stop jumping up and down and screaming "they WON". And I would like to help you be a winner as well.