OUR APPROACH TO YOUR DIRECT TO CONSUMER SUCCESS
We become a part of your team to ensure that your goals, both growth and profitability, are achieved. How do we do this—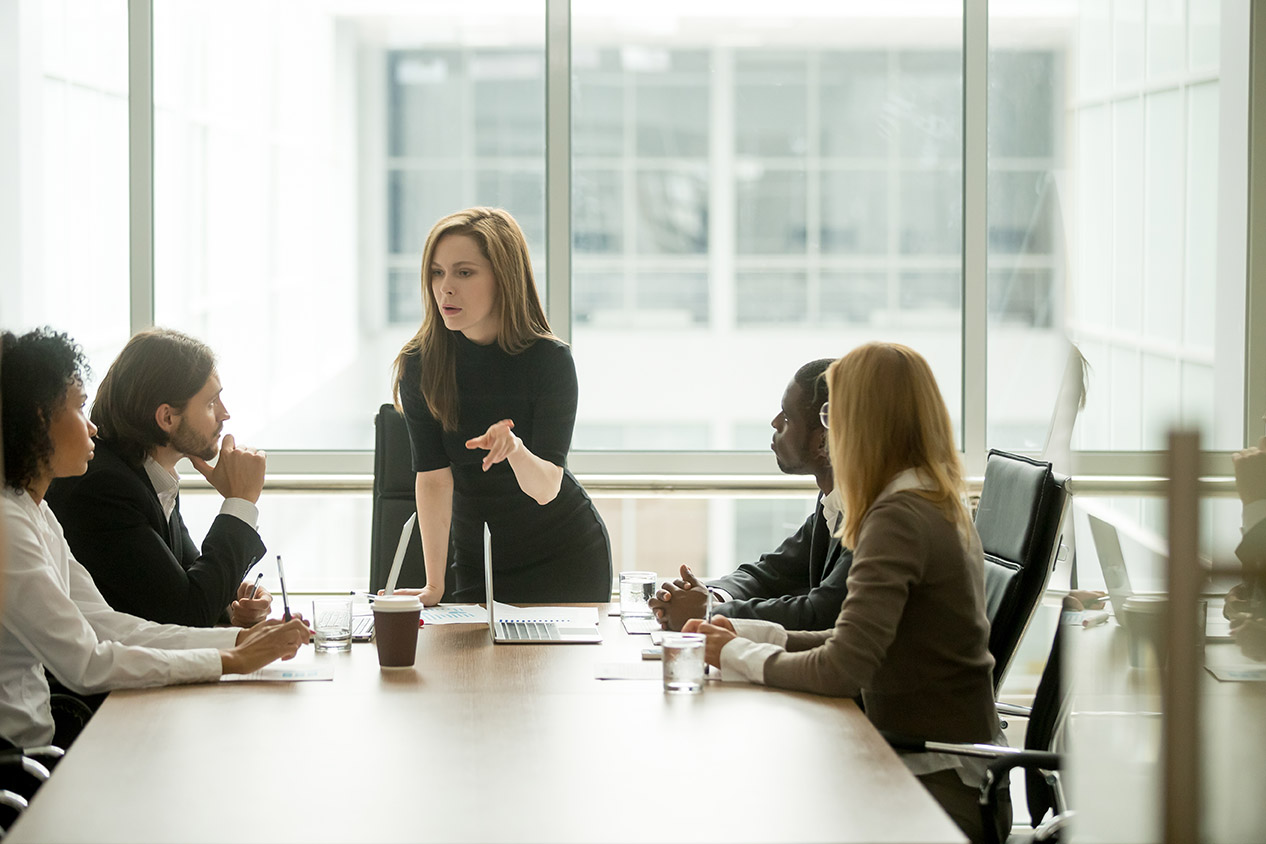 Listen / Analyze
We listen to understand your company, goals, products, performance, competition and resources. This information, combined with our extensive experience in the Direct to Consumer channels, guides us in assisting in the development of your plans.
Develop Strategies
Utilizing Industry Best Practices and our management and consulting experience, our analysis, and your input, we'll support you and your staff in the development of strategies that will help you reach your goals.
Execute Your Strategies
We engage your entire team in the implementation to ensure internal alignment and the success of your plan.
Evaluate / Modify
We'll guide you in evaluating your results to ensure that the correct analysis is done and then show you where, what and how to modify your programs and merchandise, the offers and pricing to achieve your goals.
Cardinal Rules of Business
Product is King/Queen. Never compromise quality for price.
Almost Right Now is Better than Exactly Right Later.
A Bad Decision is better than No Decision at all.
Always tell the bad news First—never Last.
Invest your time in Winners—not Losers
Have Fun doing what you're doing or find something else To Do!
Do 1st things FIRST and 2nd things NEVER!