This is a recent interview with Kathleen Schultz and Bill Dean of Kathleen Schultz Marketing, the leading D2C consulting firm in the San Francisco Bay Area by Lanny Udell.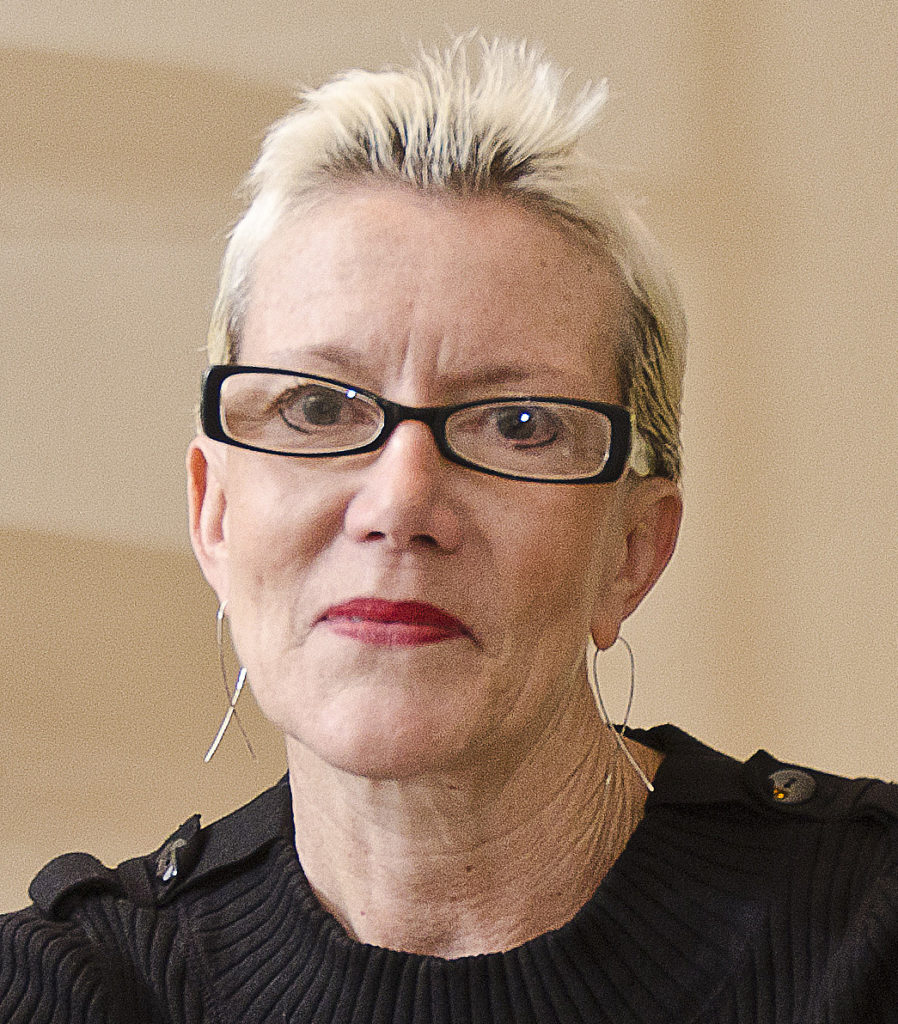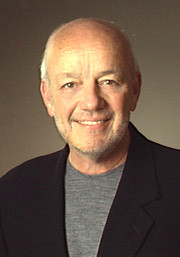 The beginning of a new year is the perfect time to take a close look at your business to determine what's working, what isn't, and what opportunities you may be overlooking. But many of us don't have a clue about how to gain that understanding about our business.
The answers may lie in doing a SWOT analysis. So I sat down with experts Kathleen Schultz and Bill Dean to find out what a SWOT analysis is, and what you, as a business owner can learn from it.
Kathleen and Bill, what exactly is a SWOT analysis?
B: SWOT stands for Strengths, Weaknesses, Opportunities and Threats. It's a method any company should use to determine what they need to know before developing their business plan. We believe, without a SWOT, you don't know what you don't know.
Please describe each of those components
K: Strengths are what you do better than your competitors. Weaknesses are what your competitors do that you don't. Opportunities are what you can offer that you're currently not, and Threats are, obviously, what your competitors are offering that cause you to lose customers/clients. By understanding your Threats you can often turn them into Opportunities.
B: A SWOT analysis can be very eye opening. It can help you to identify what you don't know and provide the foundation for strategic planning. This chart shows the elements of a SWOT.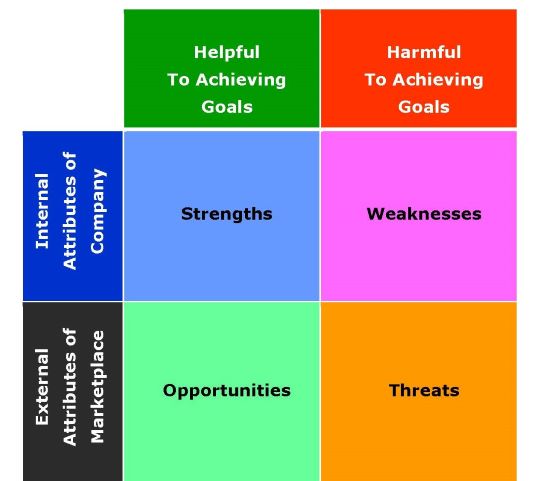 Why is now a good time to do this analysis of your business?
K: We're coming off a year filled with new "threats," many of which will follow us into 2022. Some of those include supply chain issues, Covid-19 uncertainties, staffing difficulties…and more. So it's a critical time to recognize what your Strengths, Weaknesses, Opportunities and Threats are in order to be ready for whatever is coming at you.
B: We're going to see major changes in the workplace and the way businesses function. The old 5-day work week is passé. With this new paradigm it's important for companies to plan how to go forward.
Once the analysis is done, what is the next step?
K: Based on the SWOT analysis, you can set your Smart Goals…and develop a plan for how to achieve them.
B: Smart Goals are Strategic, Measurable, Attainable, Relevant and Time-bound. We call it Structured Planning and we go into this in depth on our website.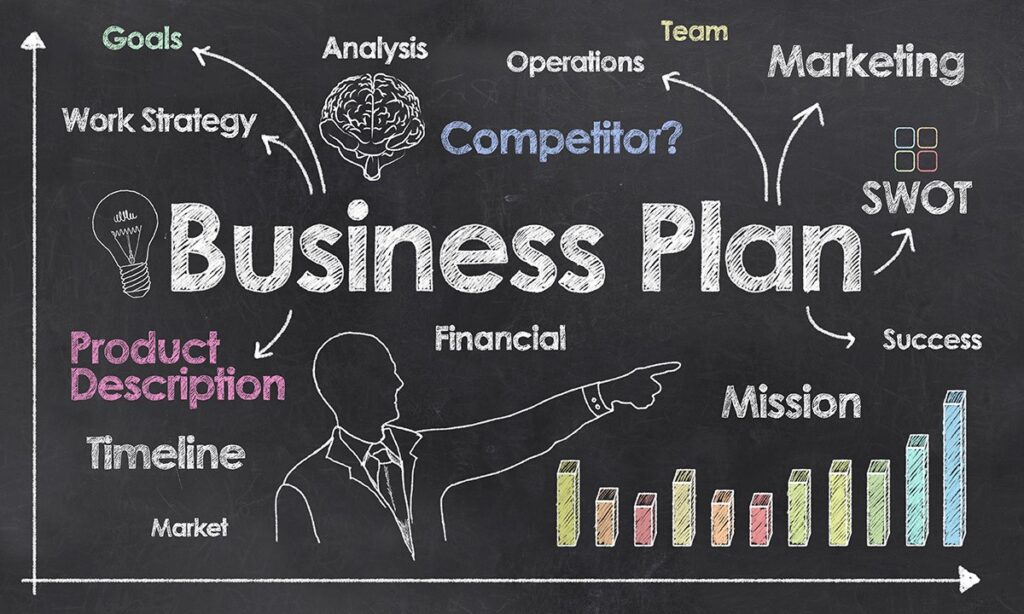 Who can benefit from a SWOT?
K: While our primary focus has been direct-to-consumer businesses, really, almost any type of business can benefit from taking a close look at its SWOTs. That's true for B2B marketers and nonprofits. The size of your business is not an issue.
B: Some that could really use it are government agencies! But seriously, our target is not the Macys of the world. We work with companies or nonprofits with 50 employees or less.
K: Almost any business can benefit from a SWOT. We can help a solopreneur or a small company where no one at the top is available to do this kind of planning, they're too busy putting out fires.
Your tagline is "It's All About the Stuff." How does that pertain to service businesses and others that don't have a product?
K: Your "stuff" is whatever your business is offering. For example, if you're a plumber or a hair salon, your "stuff" is the services you provide. For a nonprofit, fulfilling their mission is their "stuff." The critical piece is to have the right stuff at the right time at the right price. A SWOT Analysis will help you accomplish that. As I often say…
If you can't measure it,
you can't manage it.
If you can't manage it,
you can't improve.